A Badge of Achievement makes a statement about your school, your team and your students. It showcases your shared passion for excellence and carries with it the quality of your organization, the pride of achievement and the dedication of your students.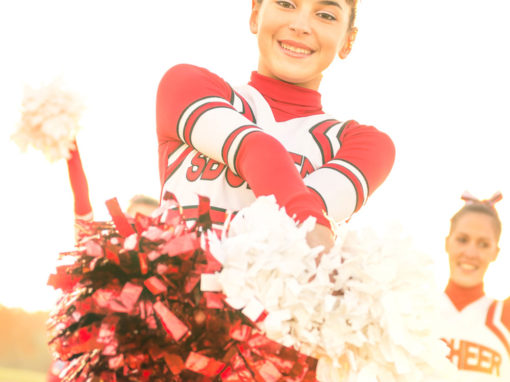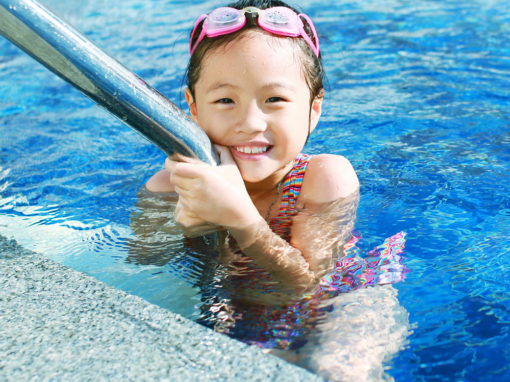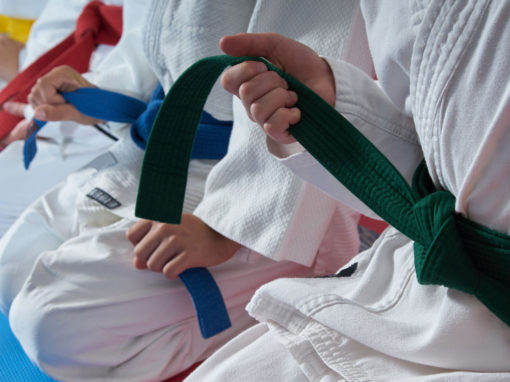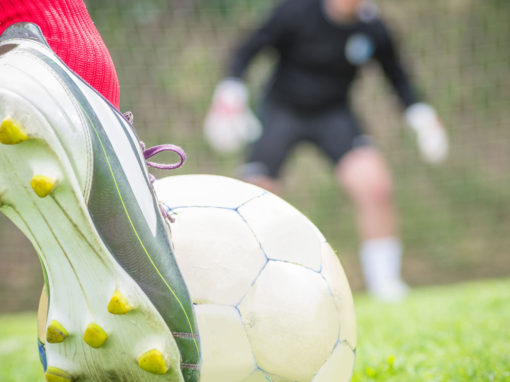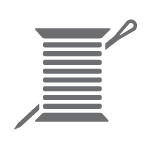 Embroidery
We offer direct embroidery for all types of apparel including shirts, jackets, bags, caps, toques and more. Westcrest has hundreds of thread colors in stock to ensure we can quickly produce your logo in the colors you require.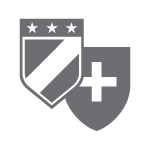 Crests and Emblems/Epaulettes
Our specialty is the production of police, fire, and ambulance shoulder patches and epaulettes. We have produced some of the finest crests for departments all across Canada. Our modern, in-house facility allows us to handle small or large orders in a timely fashion ensuring the highest quality for our customers.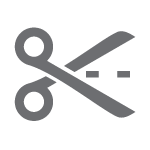 Vinyl Cutting/Heat Transfers
From High Visible Safety Apparel (HVSA) for construction sites to personalizing your team wear, our endless vinyl combinations will have you covered in style. For multi-coloured designs, try our pre-printed heat transfers. They will give you a lighter, brighter look and style!
Our Work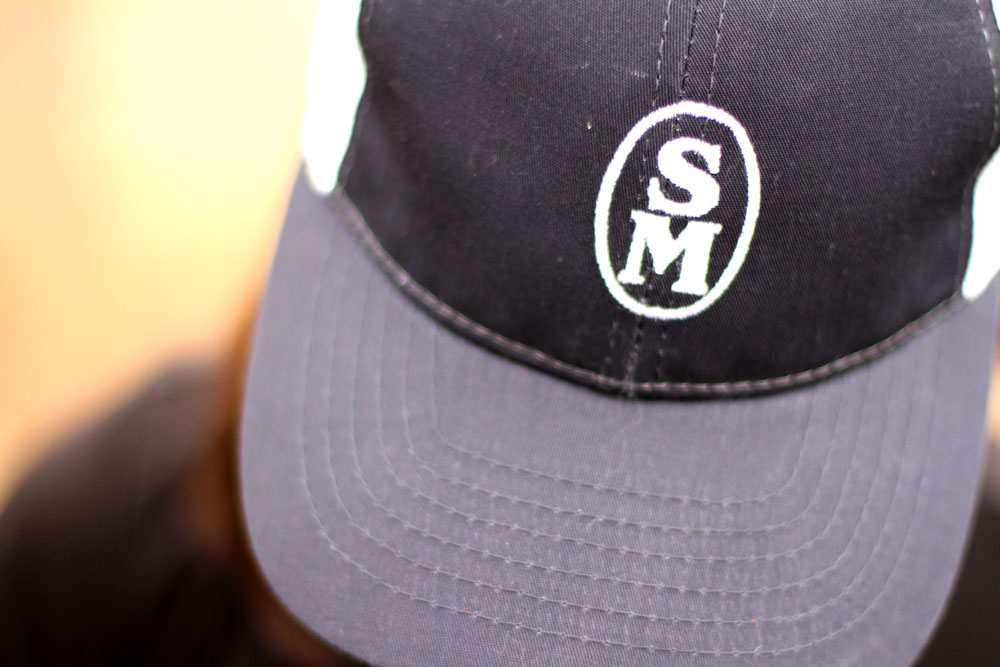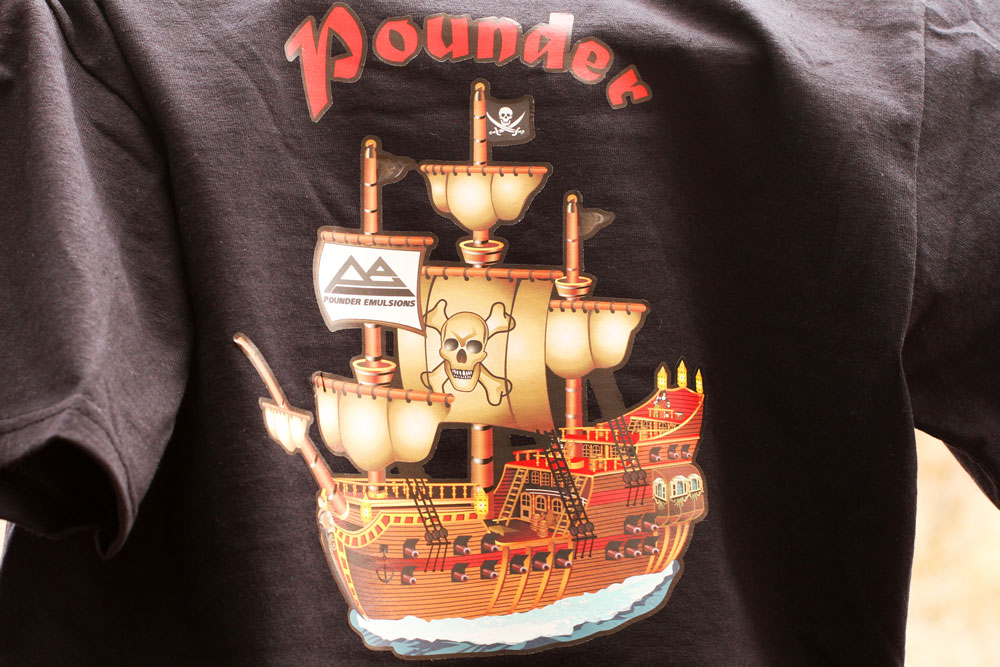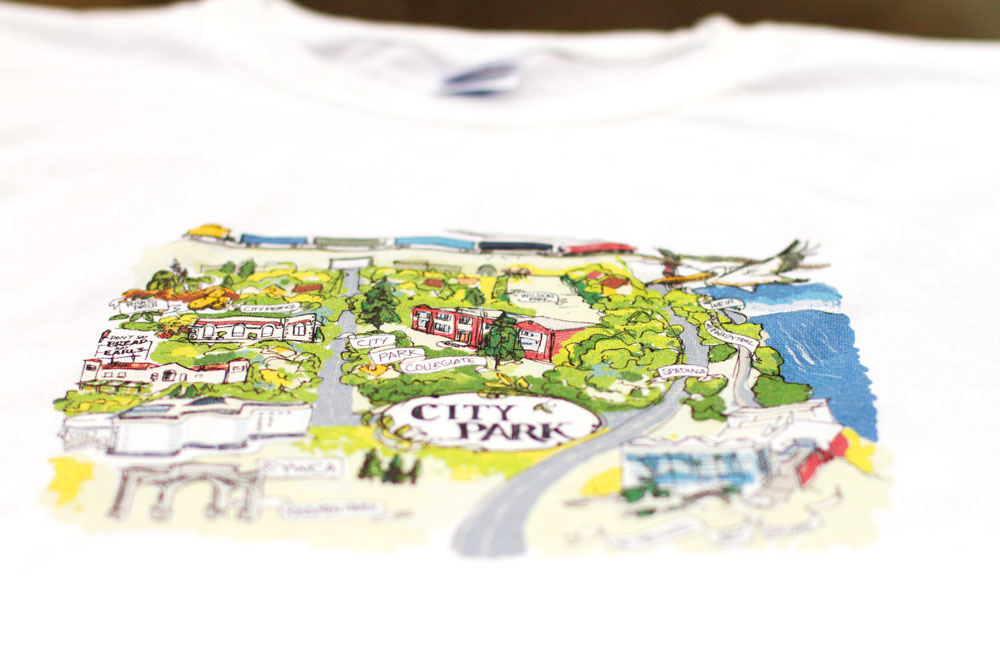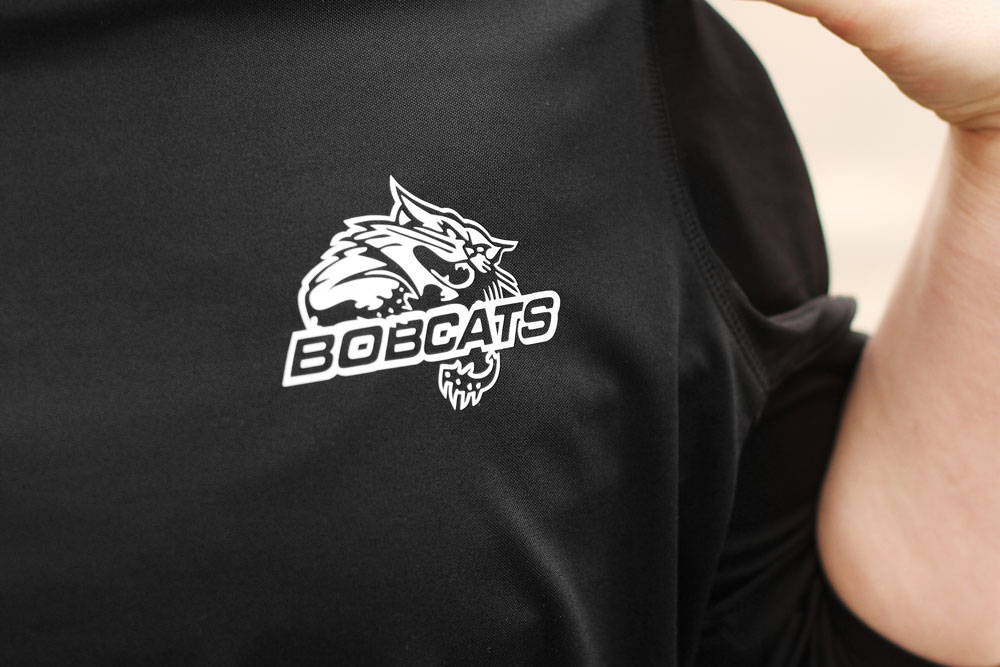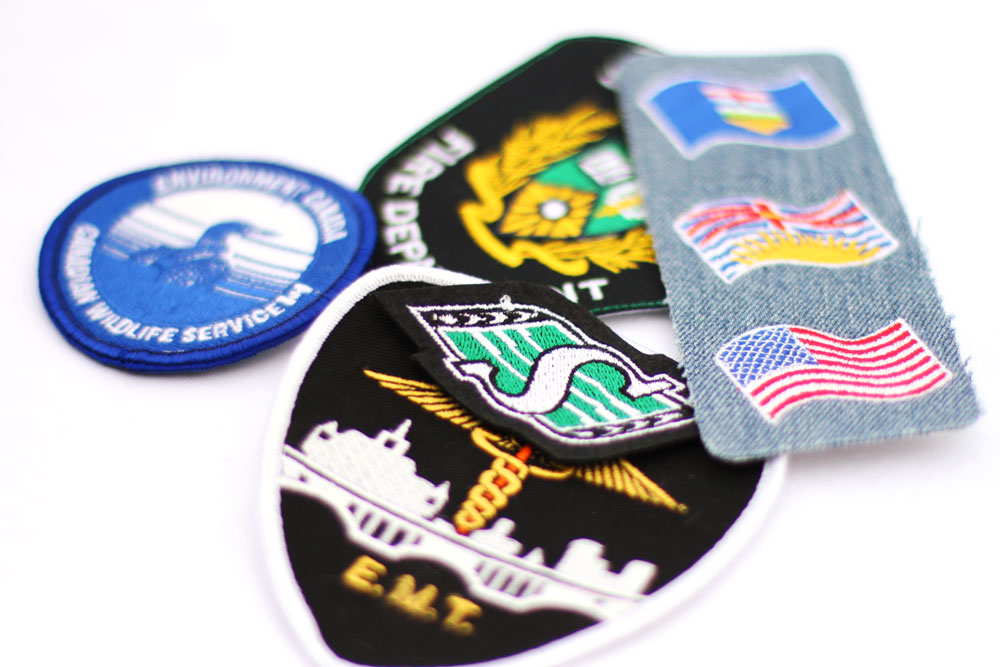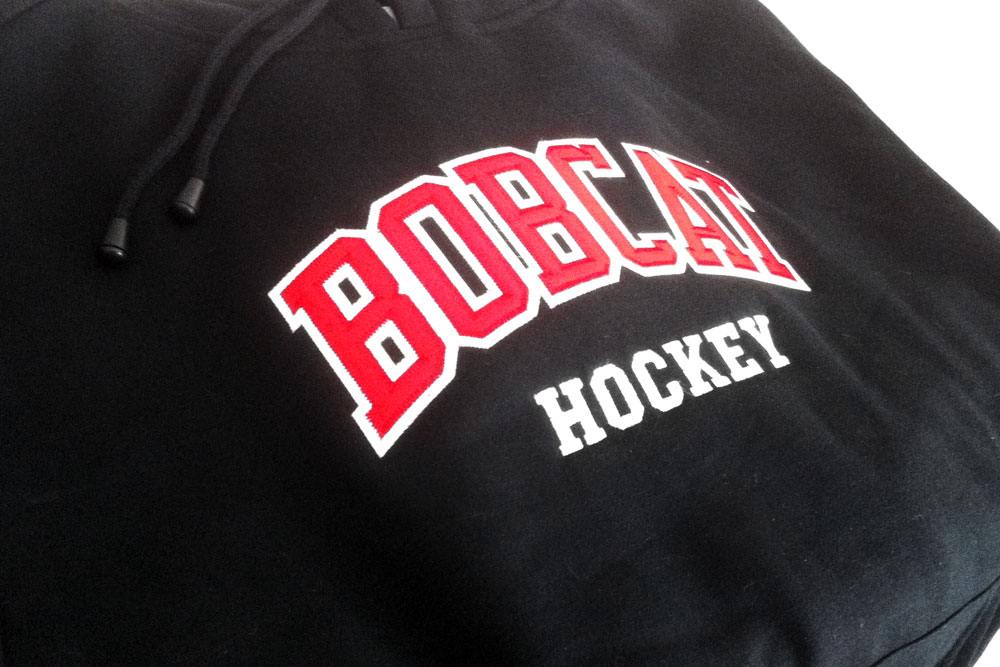 Our History
Westcrest Embroidery Corp. has been producing high quality crests and embroidery for over 25 years. In 2017, we have introduced our Badge of Achievement program to help your organization celebrate the achievements of your students and athletes.  Established in Saskatoon, SK Canada in 1988, Westcrest is known for our customer service and unmatched attention to detail. Our modern production facility is setup to handle orders of all size in an efficient manner.
Our Facility
Our modern production facility produces the finest crests and embroidery available in North America. Logo your uniforms, caps, jackets, polo's and team wear with our direct embroidery services. We are one of Canada's only Crest manufacturers and pride ourselves on completing every order on time. Our focus at Westcrest will always be on providing the highest quality product and service to our customers.
Our Customers
Our wholesale customers include promotional and marketing companies,  health regions, police and fire departments, community groups, security companies and many others requiring branding or identification services. Dance Studios, Swim Clubs, Martial Arts Studios, Cheer Clubs, Running Events, Soccer Associations and many other organizations are all part of our Badge of Achievement program.  Our experienced staff always put the customer's requirements first and we do our best to ensure the highest quality work for you.